Football
Football is the one of the most popular sport in our country and our students love the sport. 
Through Football, we hope we would achieve the following outcome:To instill discipline and cultivate the passion for football to achieve excellence in sports.
The Team's Motto is 'One TEAM, One DREAM', which stresses on the importance of teamwork, discipline as well as enhancing students' mental and physical strength. Students will learn the basics of soccer through individual skills and team play.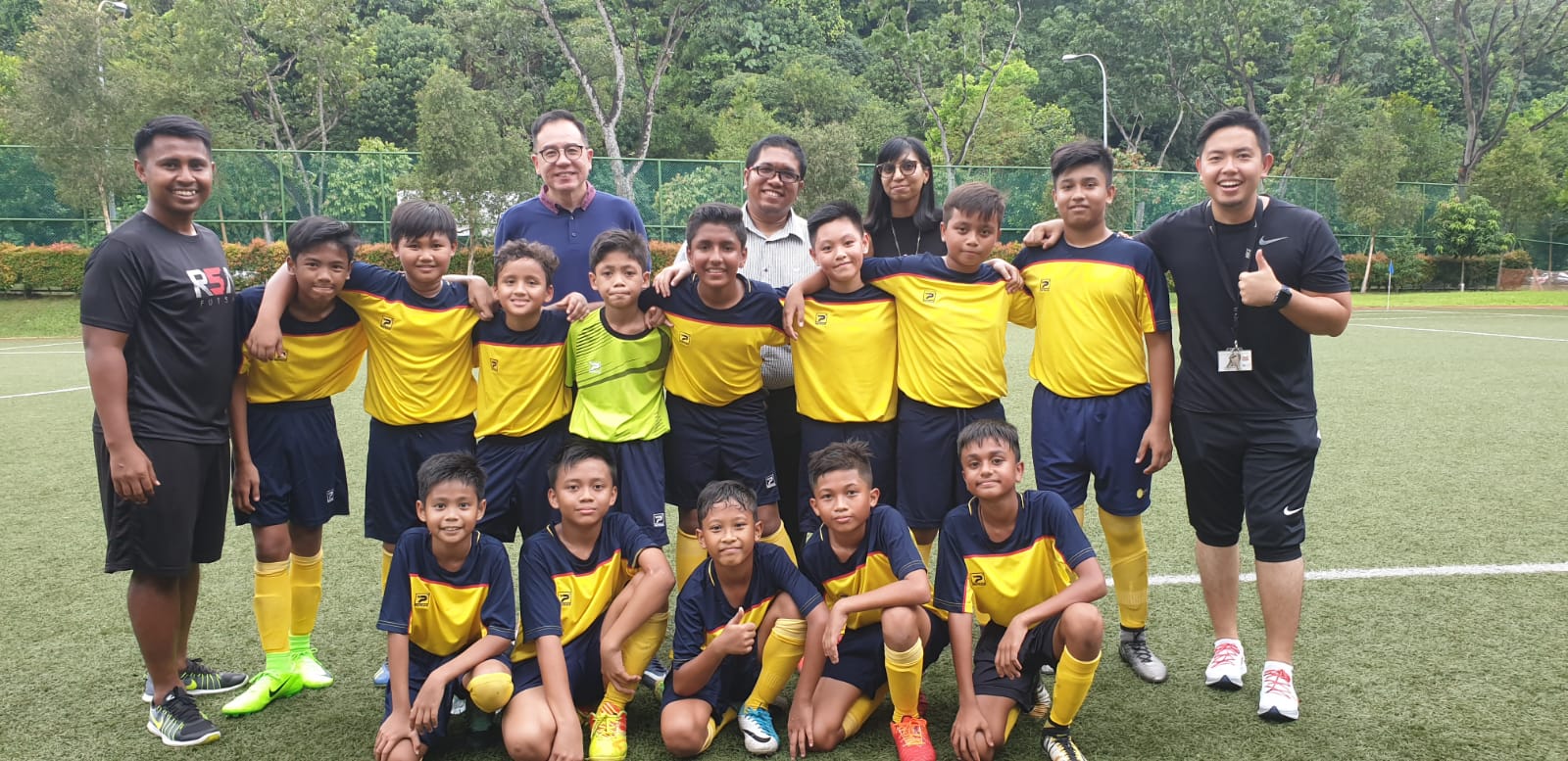 Students are able to identify their own strengths and weaknesses through soccer.  In general, the team recognizes that each individual is different and they often help each other in order to benefit the team.
Students understand that if they perform well consistently, they may have the chance to further develop their football skills in their later stages of education.  Most of the students in the team aspire to represent the national team eventually when they are older.
Teachable moments are seized to emphasize on the importance of respect and appreciation of diversity.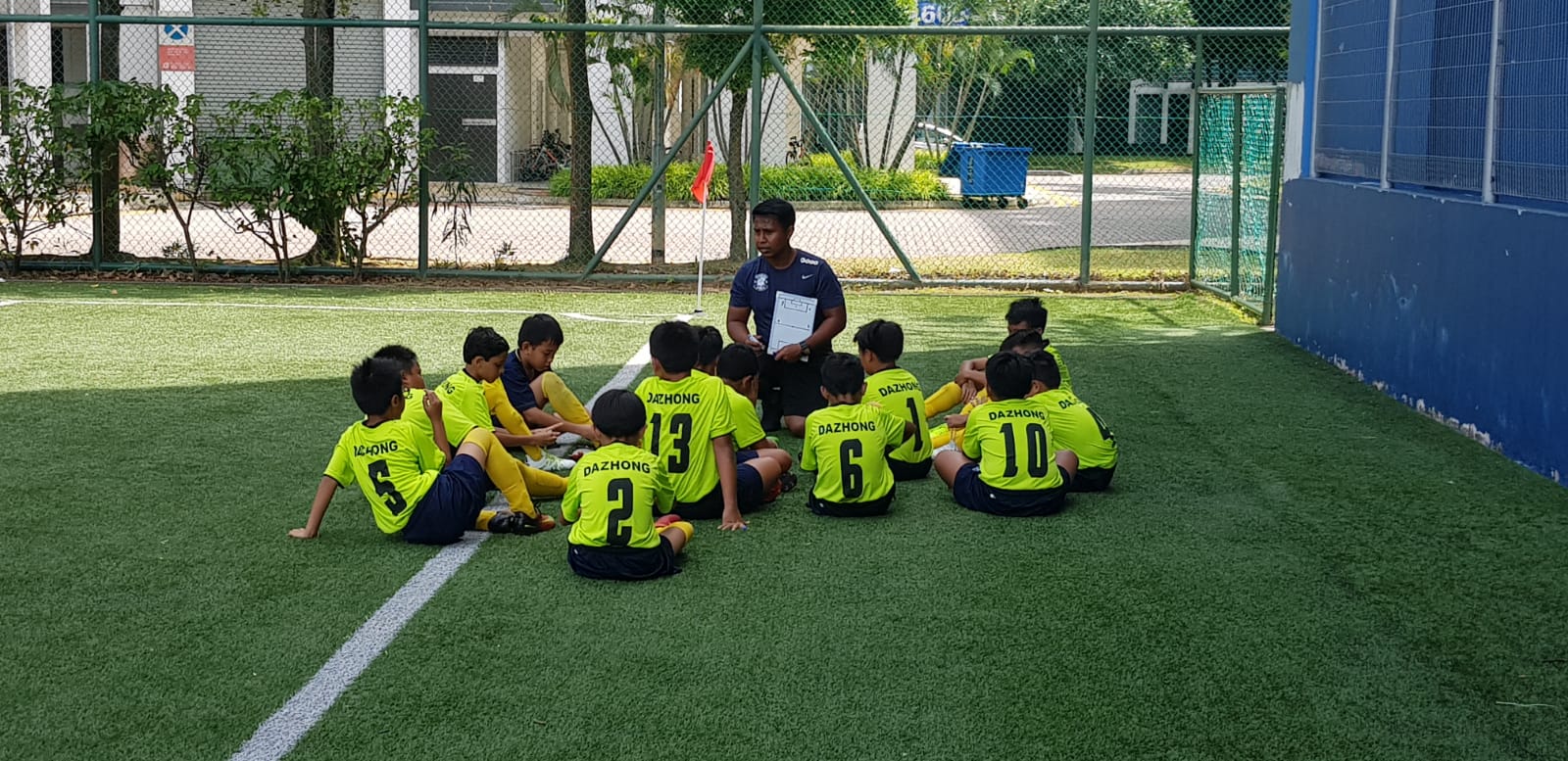 A hearty congratulations to our CCA Football Senior Boys for emerging as West Zone Champions in the National School Games West Zone Football Championship. Throughout the tournament, our boys demonstrated tenacity, grit, perseverance and excellence. This is the first time we achieved such outstanding results since coming to our new site in Bukit Batok. Lim Xuan Hui was stellar throughout the tournament. He was awarded Man of the Match and Top Goal Scorer for the tournament. Congratulations to the Senior Boys and Lim Xuan Hui once again.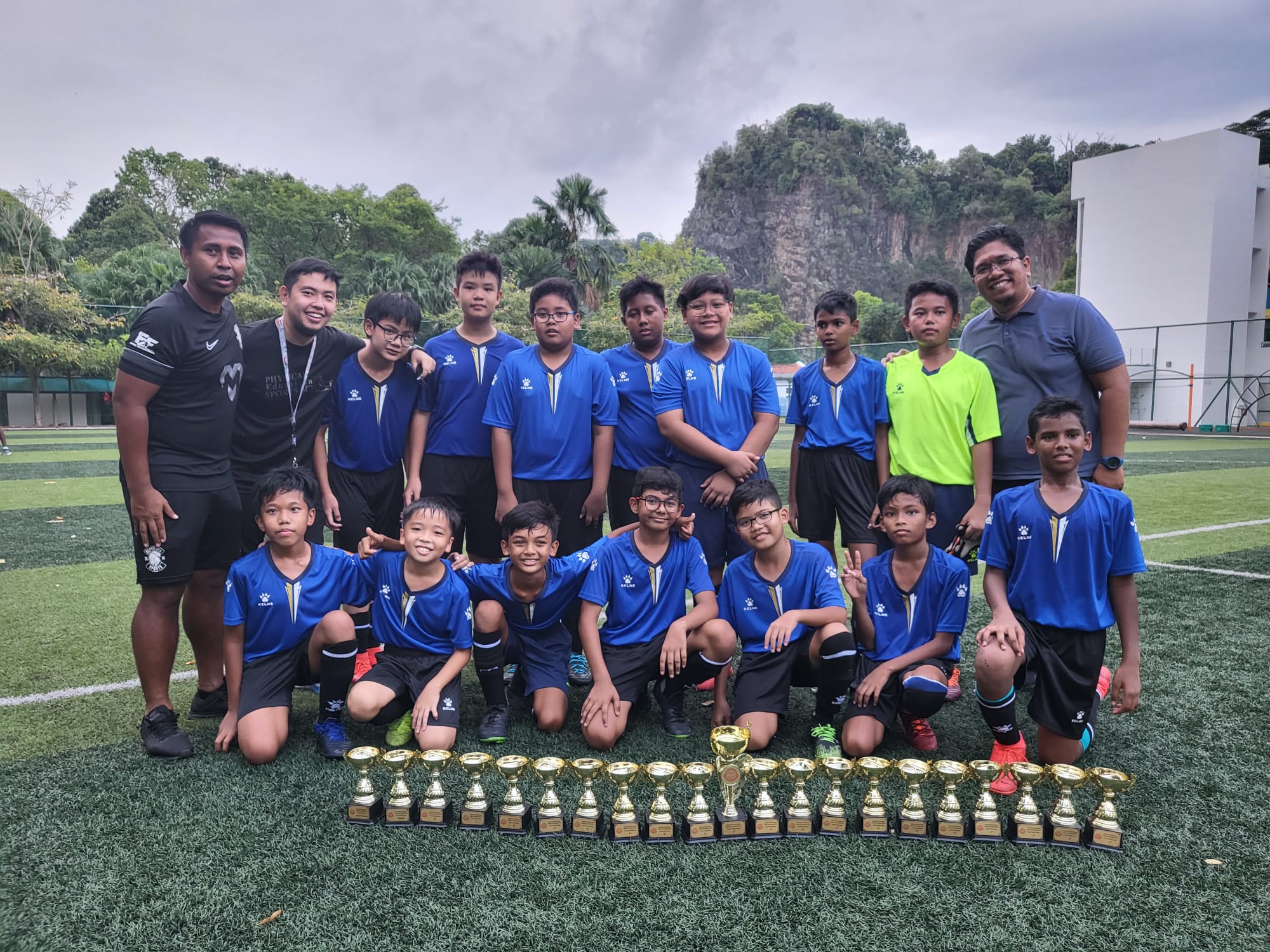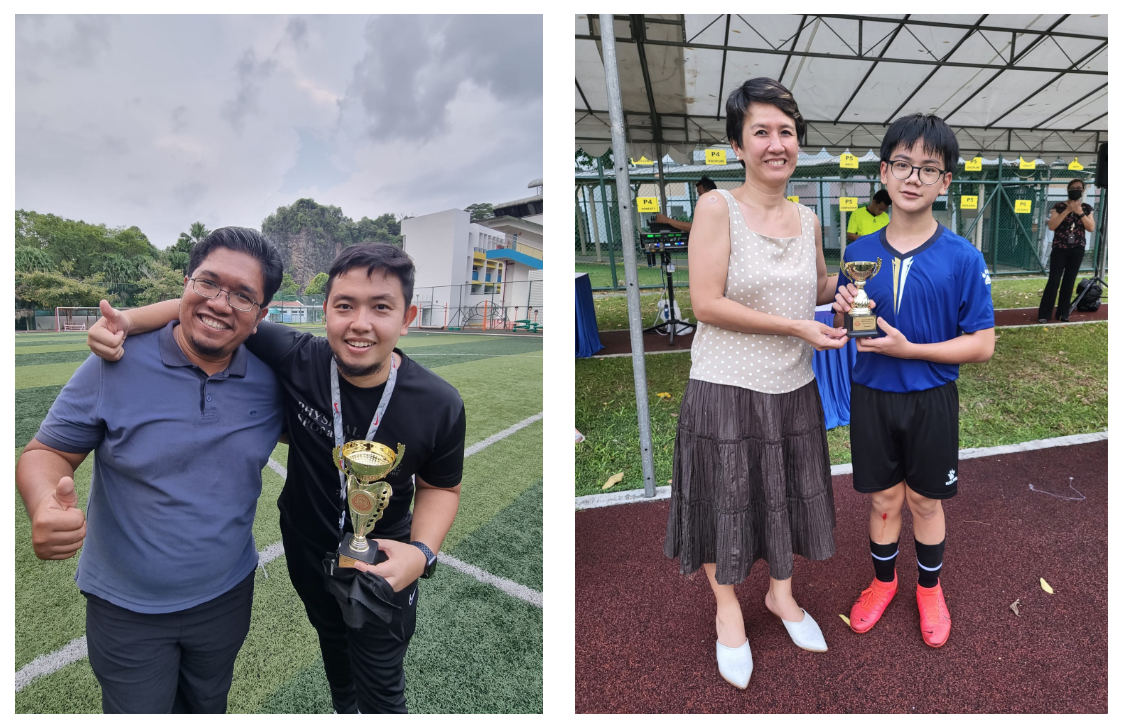 The students are able to encourage each other when the going gets tough in a game, and it is evident in their 'never-say-die' attitude.  The students feel proud to be able to represent their school in the Zonal and National tournaments each year.