Dance Club
CCA Overview
Dance Club will be taught in different dance genres, Contemporary, Hip Hop and other cultural dances
Discover student's talent & interest in dance
Pick up dance skills and take part in the different performance platforms. E.g. Singapore Youth Festival, Festival Celebration in school, External competitions or performances
Train students to take up leadership roles to run the CCA as a serving leader
Be a more Confident person and stage performer.
CCA Schedule
All members:
Tuesday 7:40am-9:40am
School Team (Selected dancers):
Thursday 2:15pm-4:15pm
Teachers-in-Charge:
Mdm Sun Mingming
Ms Nuraishah
Mdm Chen Xiang
Ms Geraldine
Advisor:
Ms Ng Boon Shuen
Instructors:
Mr Quek Jiang Da
Ms Ang Lay Hoon
Ms Maycia Teh Ruyan
---
Achievements/ Peak of Excellence/ CCA in Actions
Singapore Youth Festival (SYF) 2022 Arts Presentation for Dance (International)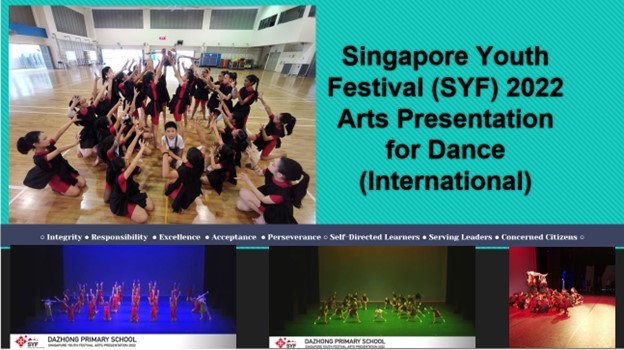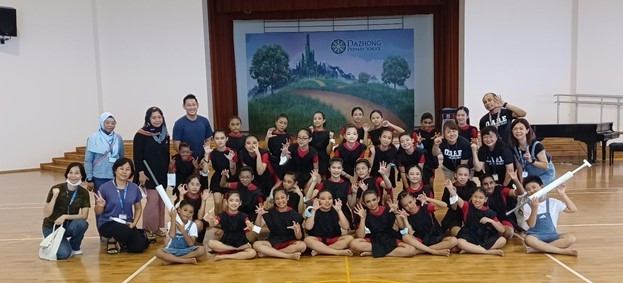 Hong Kah North CC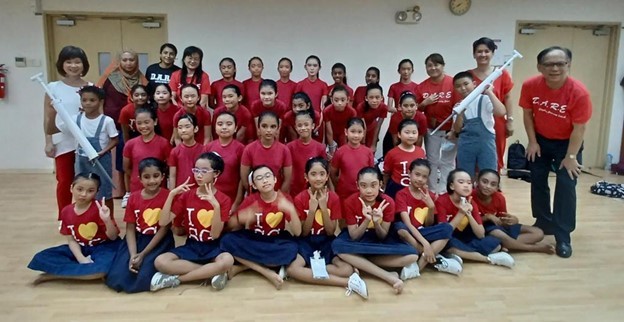 SYFgoesOnline! DanceVerve 22